Happy Clients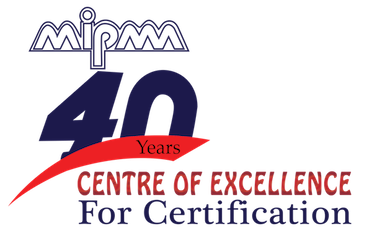 MIPMM
Association

MIPMM has acquired our service to get their members to be certified online for Govt Procurement Programme in 50 countries.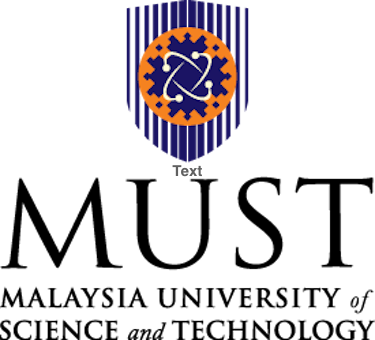 MUST
University

MUST University is one of our pioneer user in getting their graduates certified in .Net and Windows Server Administration Certifications.


UNISEL
University

UNISEL University is the University where we started first generation of IMPACT software. First batch of 22 students was tested as a trial run and out which 21 got certified in .Net and SQL Certifications.